If you haven't been looking around on the Centaku Media account on Instagram, I recently obtained the official English translated Final Fantasy XV: Dawn of the Future novel.
Note: this post may contain affiliate links. For more information, please read our disclosure policy: https://centakumedia.com/rules/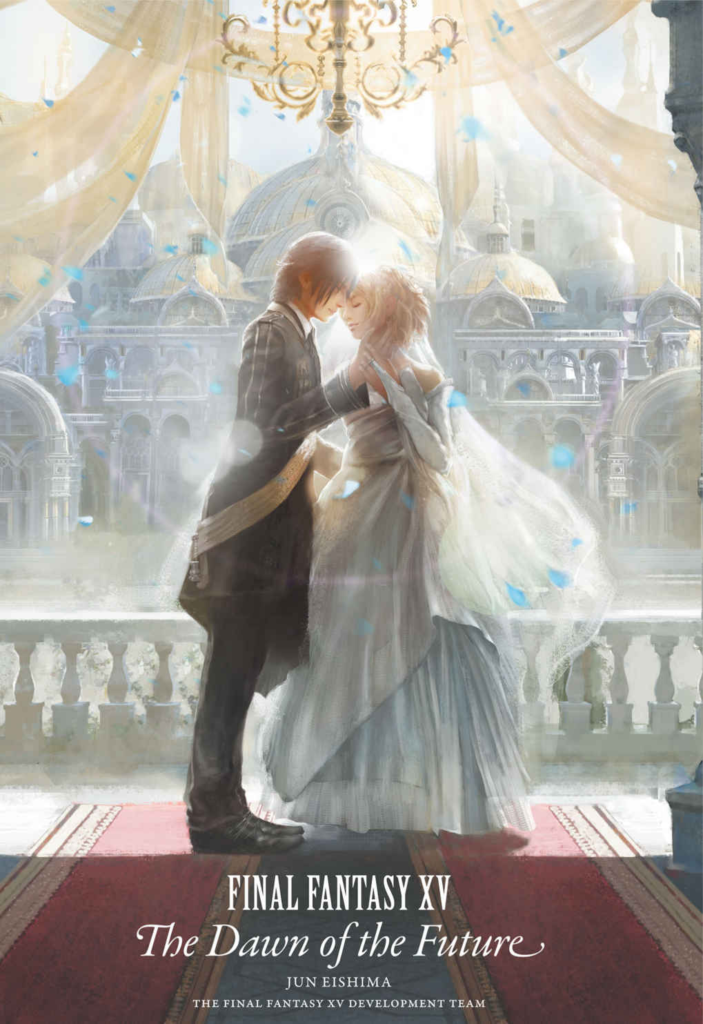 For those that don't know what Final Fantasy XV: Dawn of the Future is, it is a novelization of the scrapped DLC content that was to be released following the release of the Episode Ardyn DLC a year ago, following the departure of Final Fantasy XV's director, Hajime Tabata.
It was released in Japan in April 2019, and was supposed to be released in June 2020, in North America. However, it was postponed due to COVID-19. Now it is finally here. Anticipating its arrival, I decided to make an unboxing video of the novel!
Curious of what's it all about? Here is Amazon's description of the book for a little refresher:
That is the question confronting each of the characters in The Dawn of the Future. Ardyn, having saved countless lives from the Starscourge, means to become the Founder King of Lucis and instead is cast into tragic exile. On the day the Empire falls, as the imperial capital collapses around them, Commodore Aranea is entrusted with the life of a singular young girl. The Oracle Lunafreya, upon awakening from the slumber of death, discovers that her body has undergone an extraordinary transformation. And after gazing upon the eternal, Noctis, the True King, finally comes to terms with his destiny. Herein lie the stories of the dawning of a new world in Final Fantasy XV.
If you've finished all of Final Fantasy XV and crave more of the roller coaster story, head on over to Amazon and order a copy of Dawn of the Future.
Final Fantasy XV: Official Works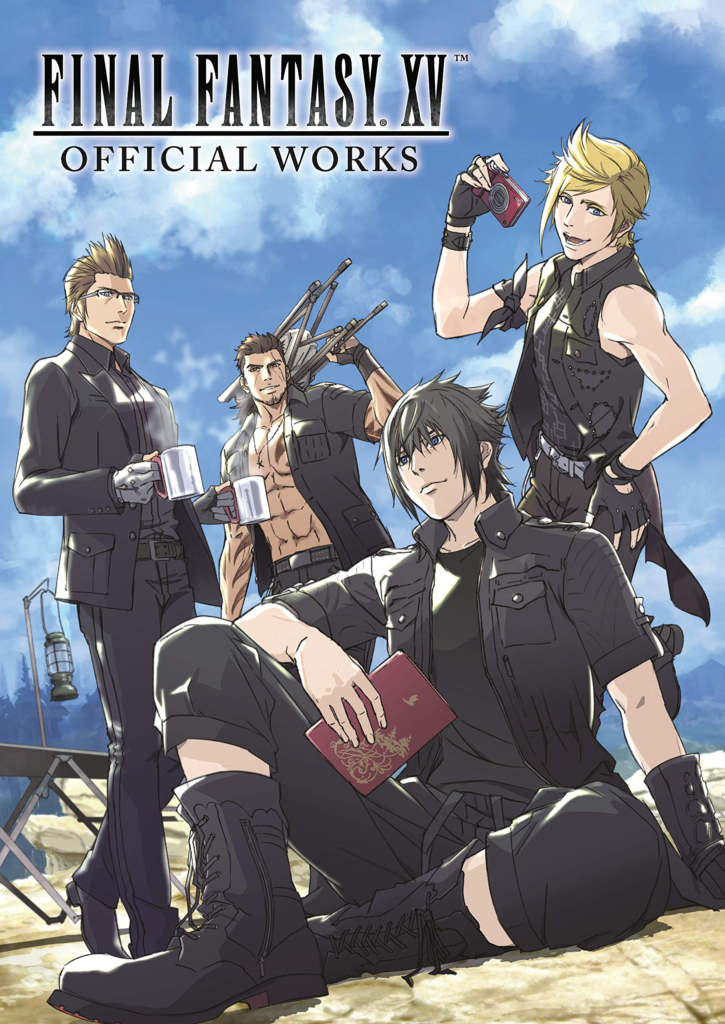 Revealed last month on social media, Amazon has listed the Final Fantasy XV: Official Works book. It was previously released in Japan, which highlights important moments in the game, including the released DLC episodes of Gladiolus, Prompto, and Ignis, as well as interviews with the staff and concept artwork. It is currently scheduled for a February 2021 release, and you can pre-order a copy of Final Fantasy XV: Official Works right now!