Pokémon: Twilight Wings – Episode 7: Sky
Here we are at the final episode of Pokémon: Twilight Wings, where we say goodbye to John and all of the adventures we've seen so far, with the introduction of his hero, the Champion of Galar, Leon.
With a lot of hype surrounding Leon's upcoming match, the local news station seeks out Galar's Gym Leaders for their opinion of the Champion.
What do the Gym Leaders have to say about Leon?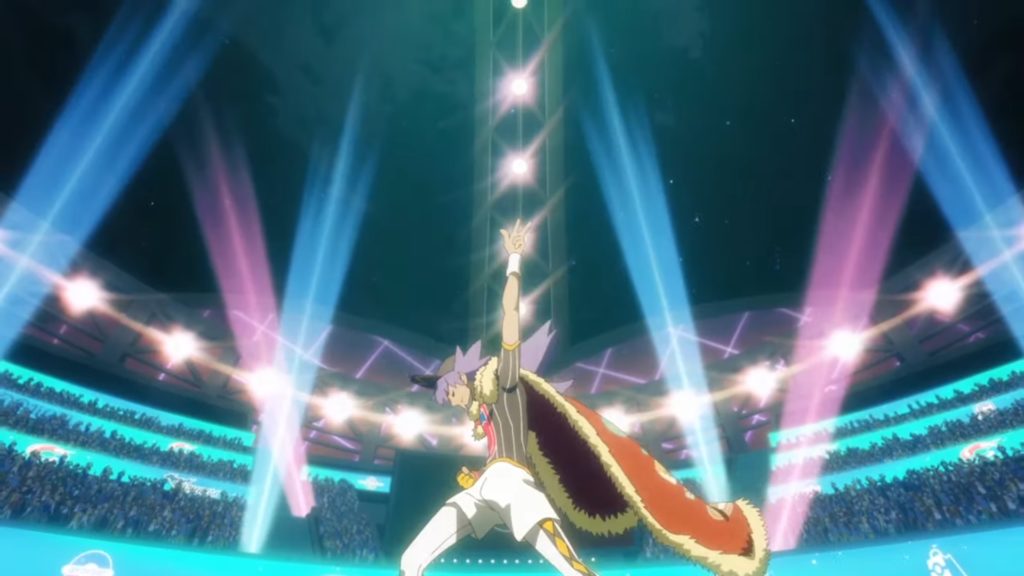 It's been six episodes since we've seen John hand Chairman Rose the letter to Leon, a request to meet him and the possibility of a battle in the future. Through the stories we've seen of the other residents of Galar, the letter has made its rounds to where it seems it would be lost forever. Rose finally extends his invitation to John for a huge match.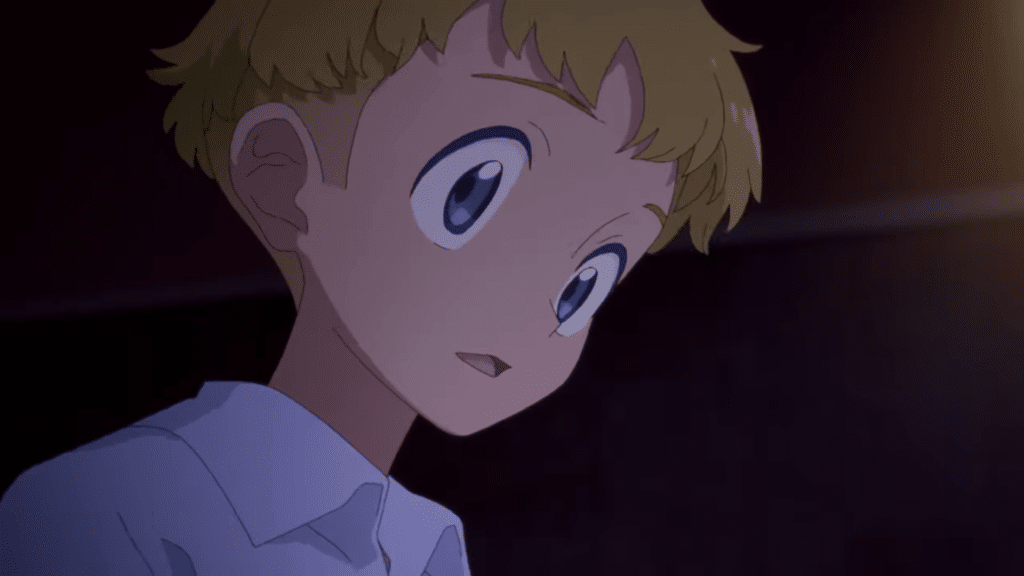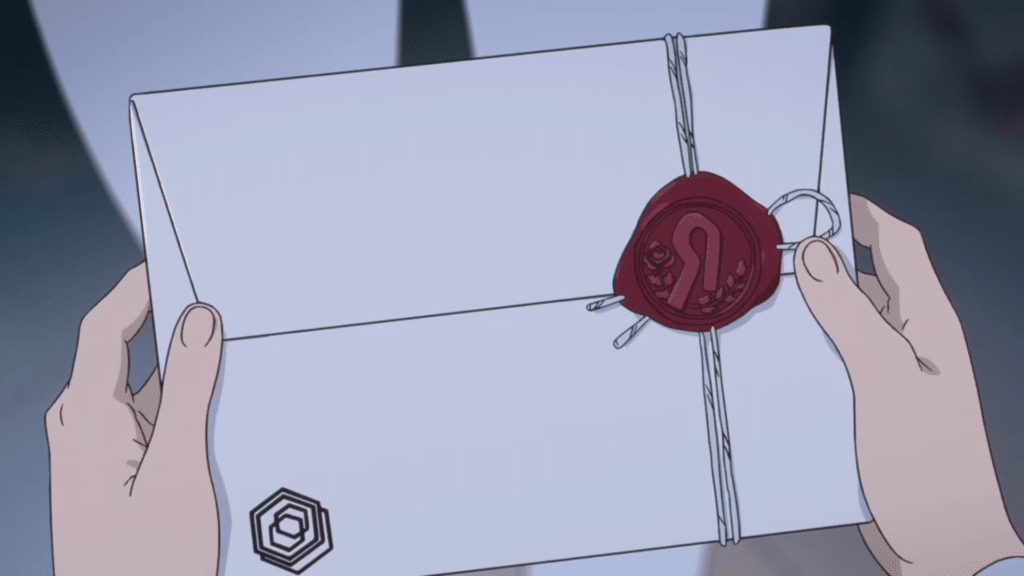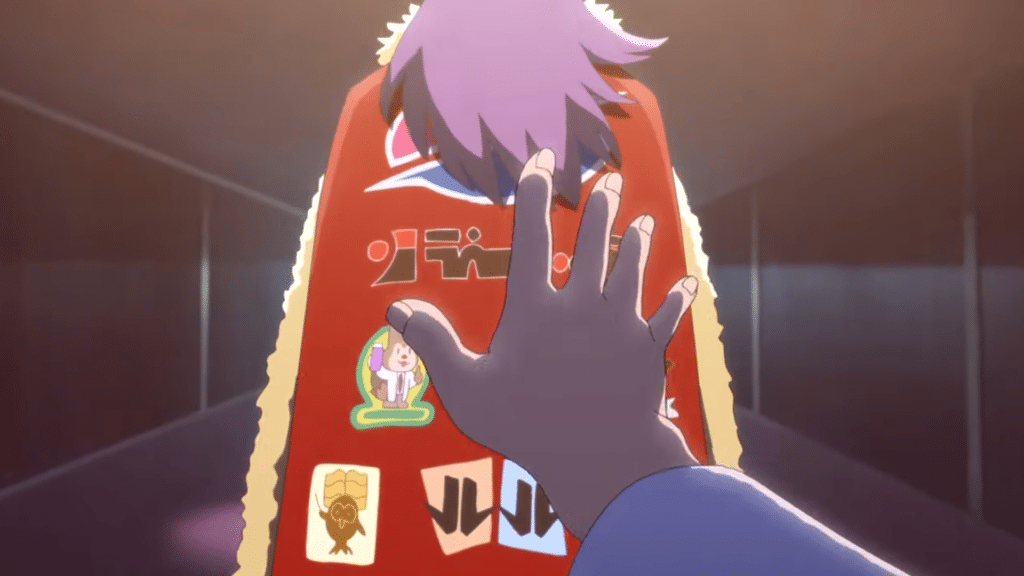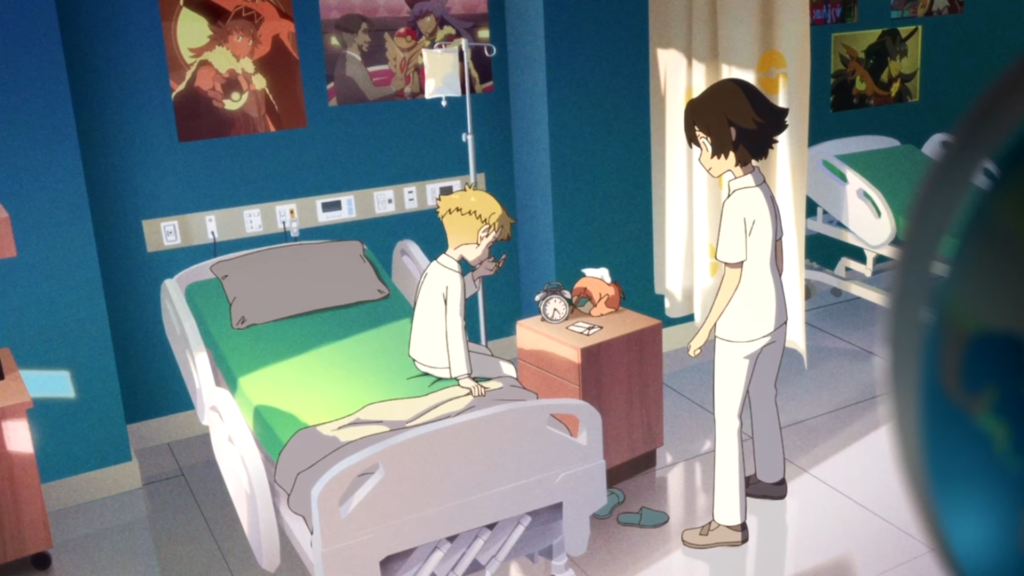 Prior to receiving the invitation, John notices that Leon hasn't been smiling like he usually does during one of his televised matches, and then time passes until the day where all the children in the hospital are invited to see Leon's upcoming match, but John is running late as he is still asleep.
The nurse wakes him up and says that there is still time to catch the match, so John is taken to the Corviknight taxi enroute for the stadium. At the stadium, Rose and the staff are expecting John, however… Leon is nowhere to be found.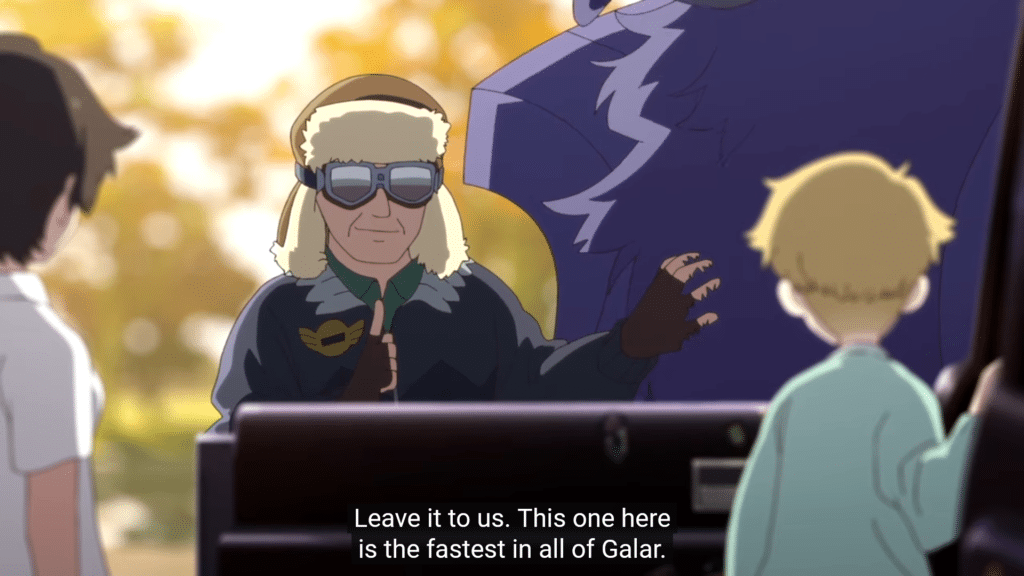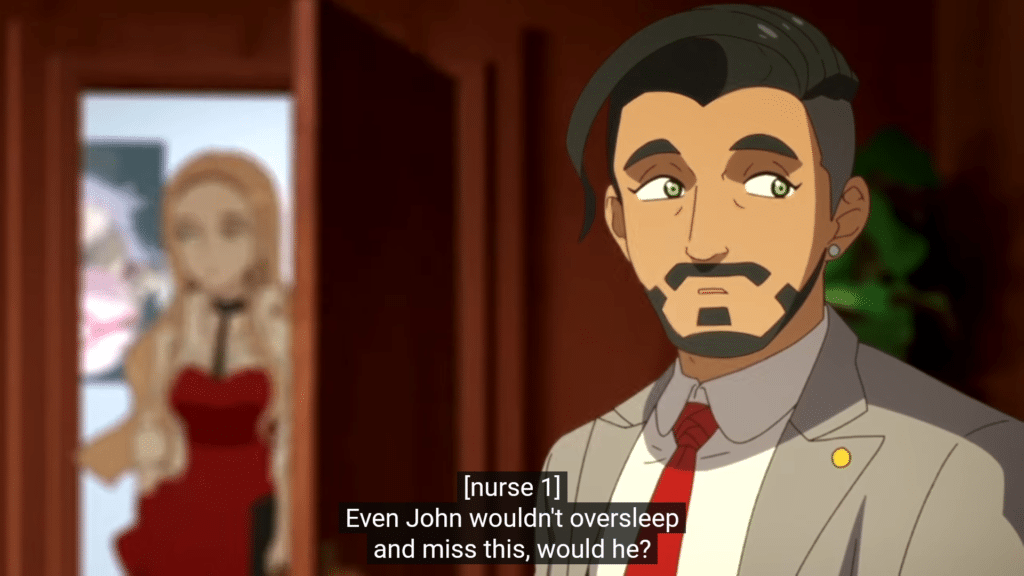 However, John notices a figure standing atop of a mountain, who happens to be Leon!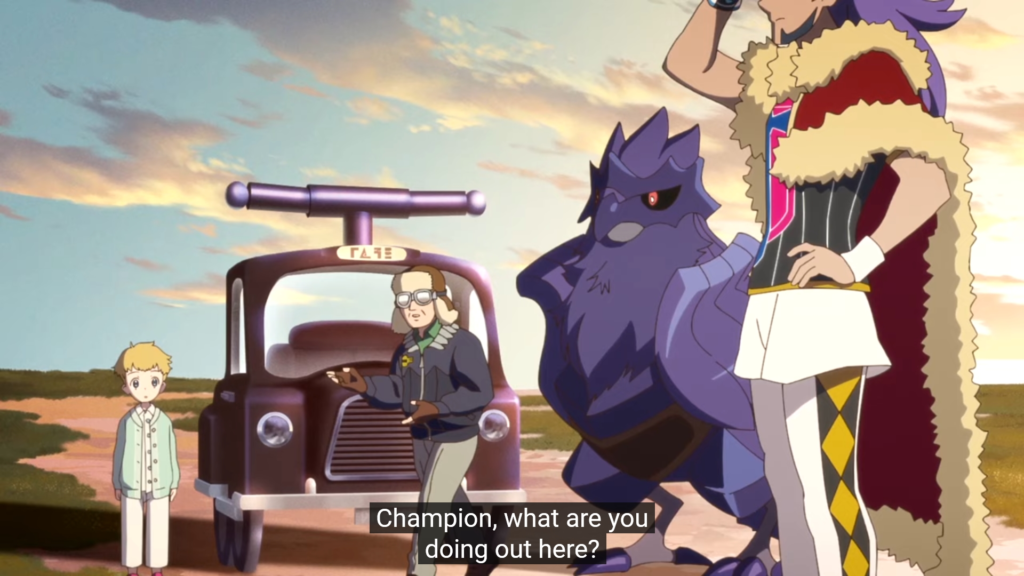 But… how did he get up there, when he's horrible with directions?!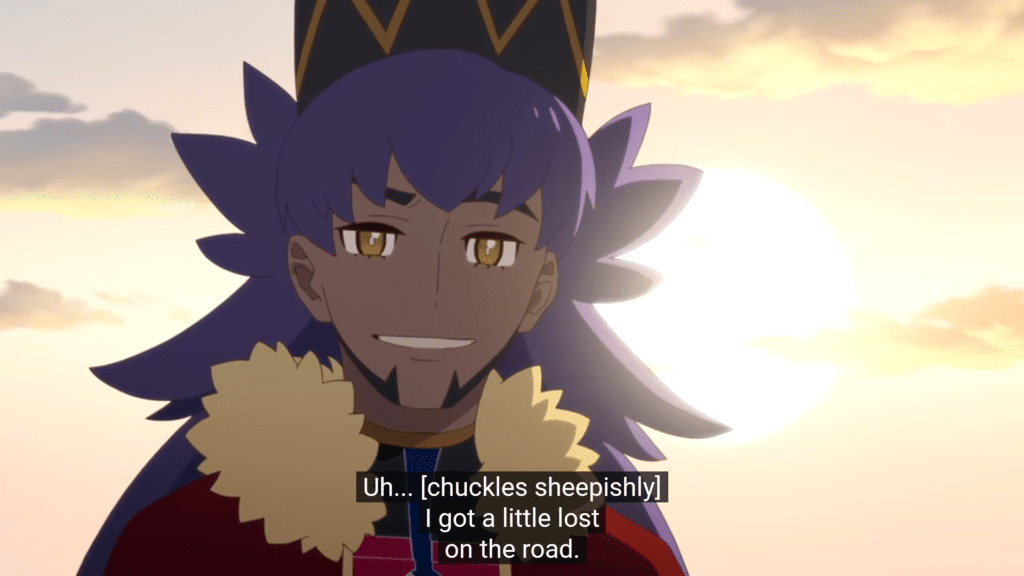 John is anxious as he sees Leon before him, and the cabbie offers him a ride to the stadium–where the crowd is growing weary of his absence. Leon examines the Corviknight and is taken without the cab on the Pokémon's back as it is much faster without it. Leon also offers John a spot on the Corviknight's back.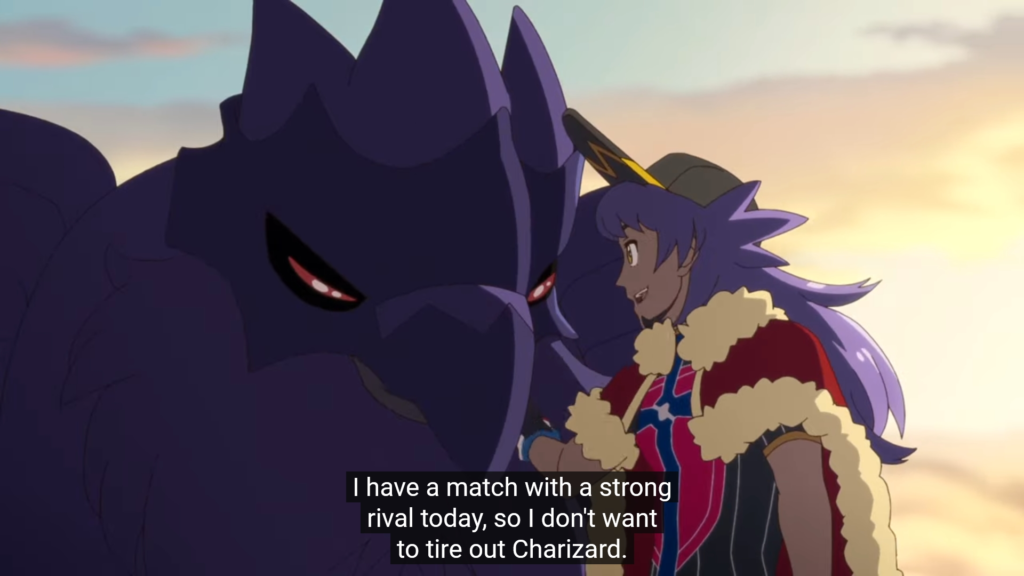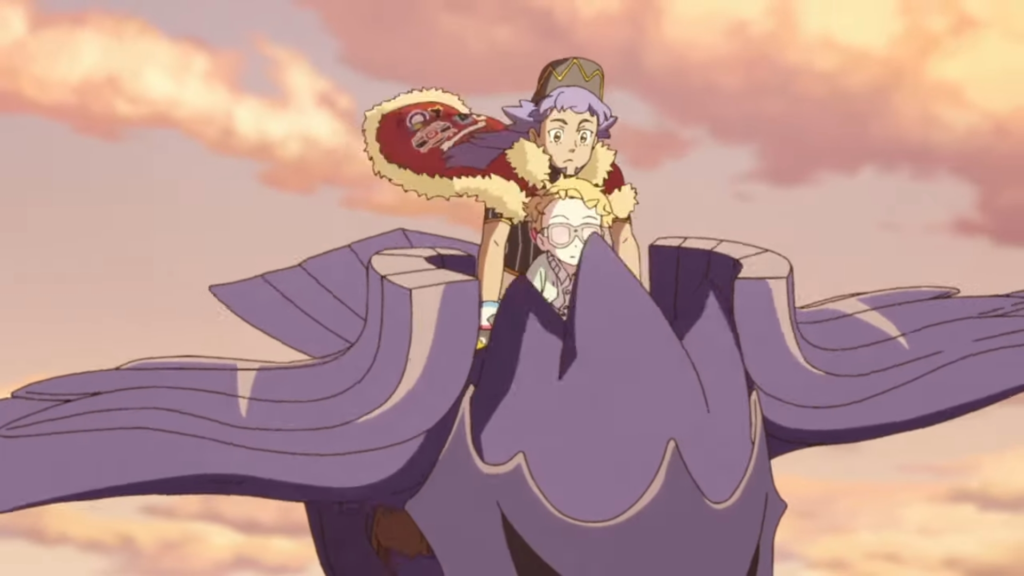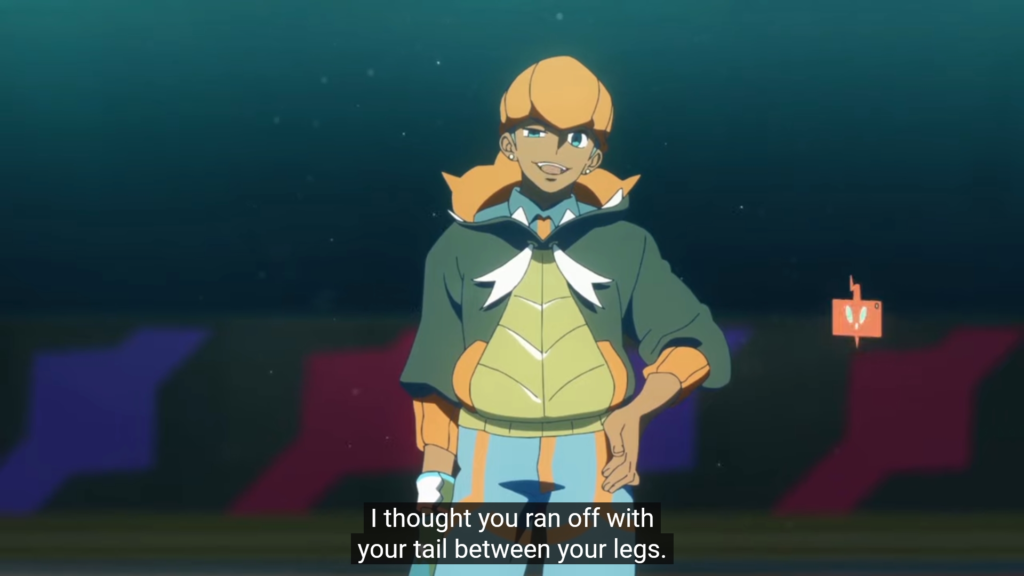 What will be Leon's long awaited advice to John? Does John have what it takes to be the future Galar Champion?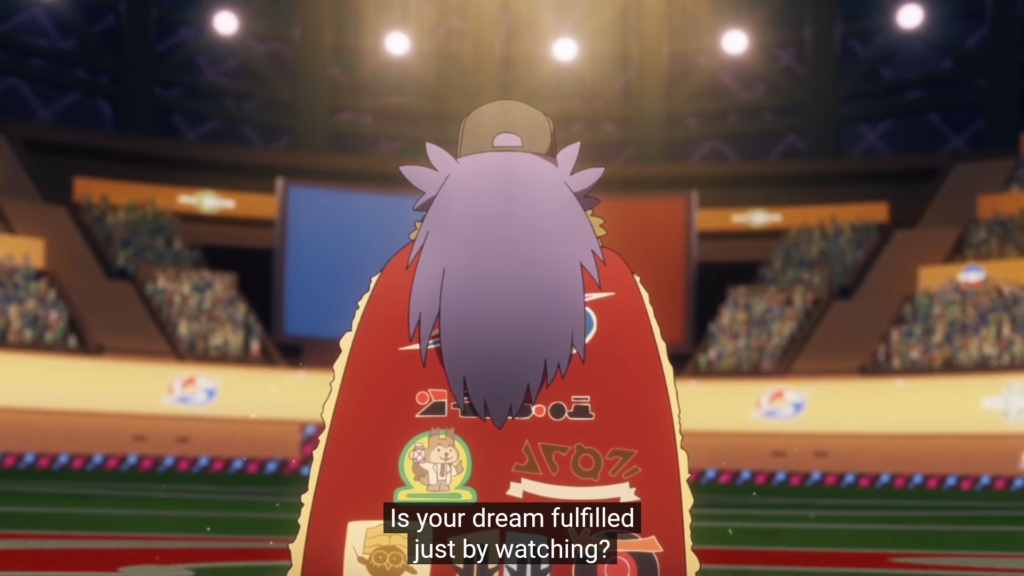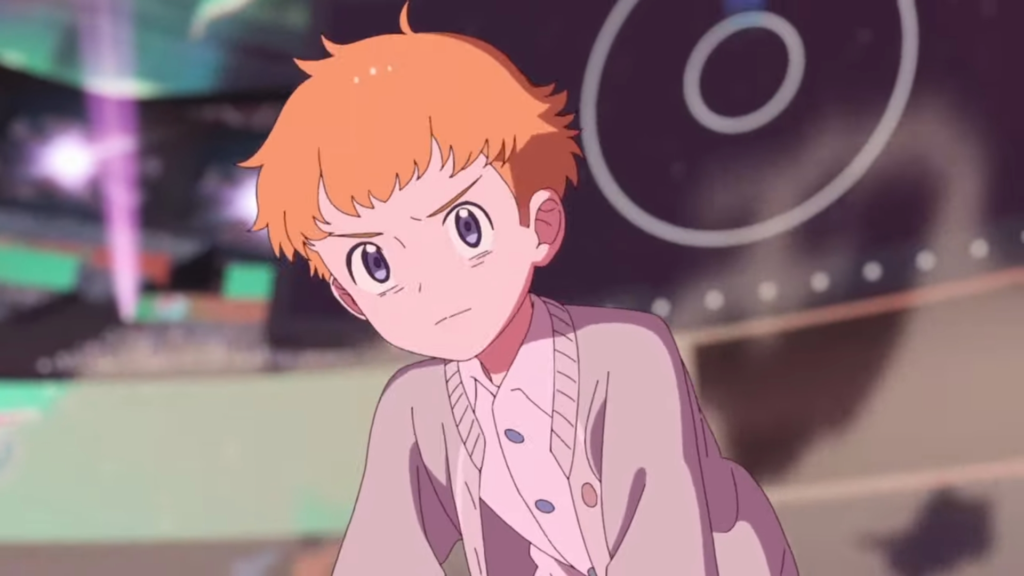 And there you have it! That concludes my commentary of Pokémon: Twilight Wings! I hope you enjoyed my view of this miniseries, as well as the approach I took of explaining it without too much spoilers, which I plan on applying on future posts highlighting a particular episode of a show–or maybe every episode of one series if it's that good, such as Twilight Wings.
While it's a terribly short series, I hope the reception from Pokémon fans will inspire more episodes to cover the expansion packs: Isle of Armor and The Crown Tundra that explore more of the Galar region, and possibly adventures of the characters who did not get a huge spotlight; Raihan, for example, who I was excited to see at all!
I imagine that more stories of the characters who did not get a chance in the spotlight will be told in future episodes of Pokémon Journeys, although it wouldn't be the same as we would get to see more of Ash and a friend: Goh, sans Brock, Misty, and previous members of Ash's crew.
Check out the series archive of my Pokémon: Twilight Wings commentary for those who want an abridged explanation of the series. If you have yet to watch Twilight Wings–which you should–check out the episodes for free on YouTube, such as this episode below!
Thank you for reading!