Pokémon: Twilight Wings – Episode 6: Moonlight
Episode 6 of Pokémon: Twilight Wings has been out for a few of weeks, but I finally managed to catch up on what's going on–and considering this is usually the time a new episode is released, if it weren't for the production delay. And with this episode, there are signs that this series will wrap up in the upcoming August episode. But before we bid farewell, let's check out what the episode "Moonlight" has in store.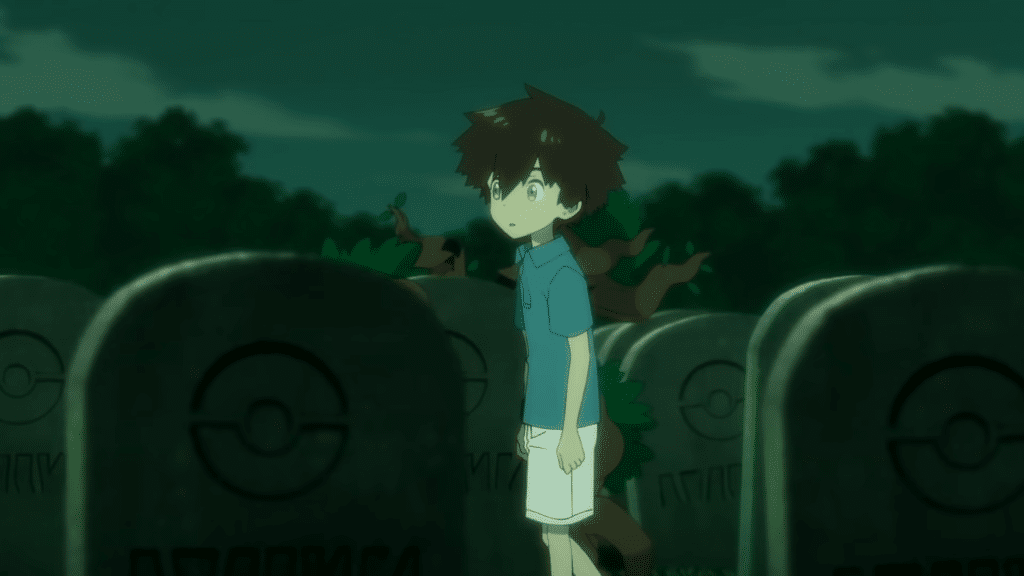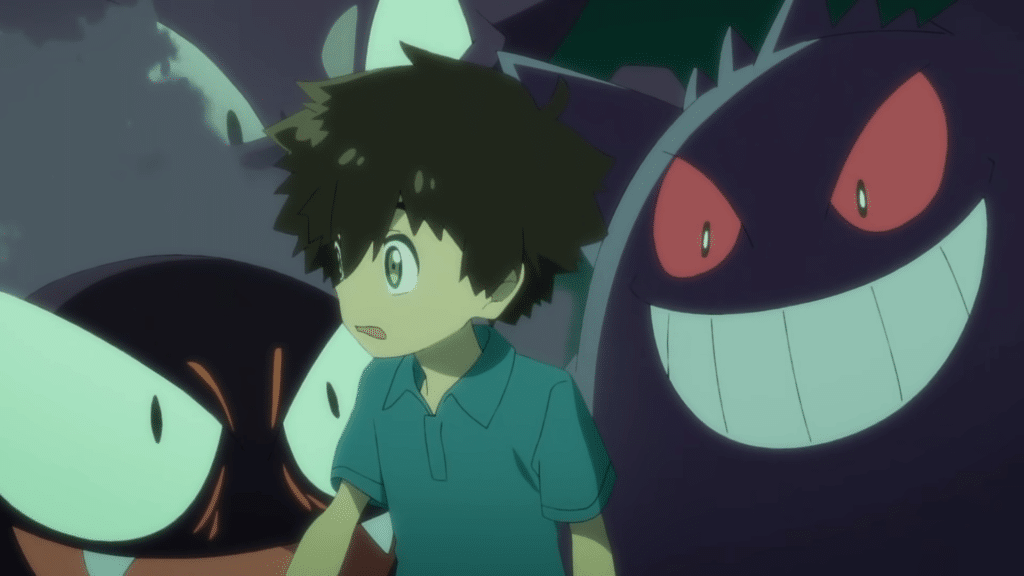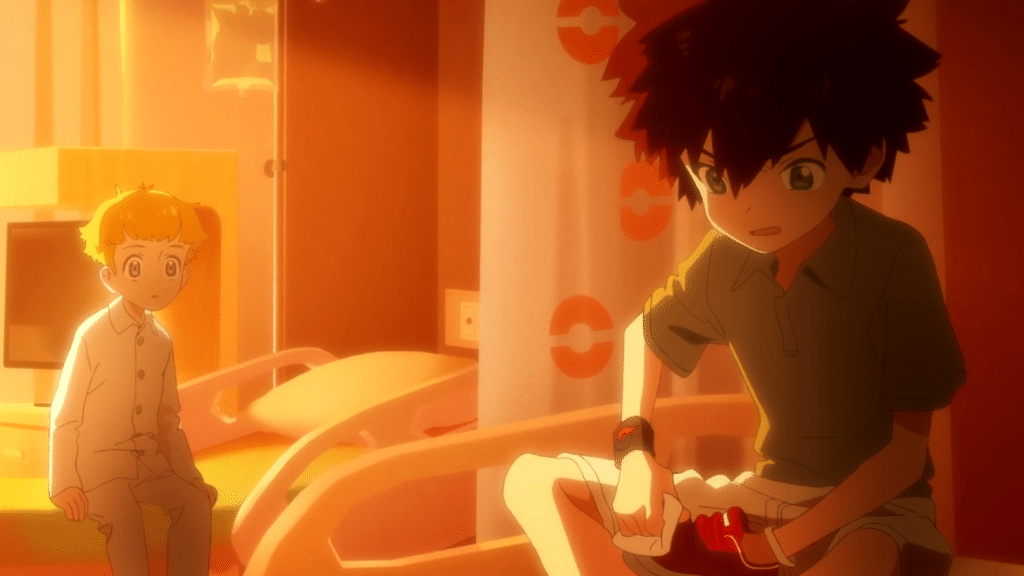 In the sixth episode of Pokémon: Twilight Wings we are introduced to Allister, who is the Ghost-type gym leader in Pokémon Shield. While in a graveyard, he is approached by Tommy, the friend of John–in which both characters were introduced in the first episode–who is in the hospital and is a big fan of the Galar Champion, Leon.
Tommy approaches Allister with a goal: a request to see Leon as a favor to John, as well as the opportunity of apologizing after lashing out at him, being disappointed with Charman Rose's and Leon's non-response, which can be put together at this point throughout the series.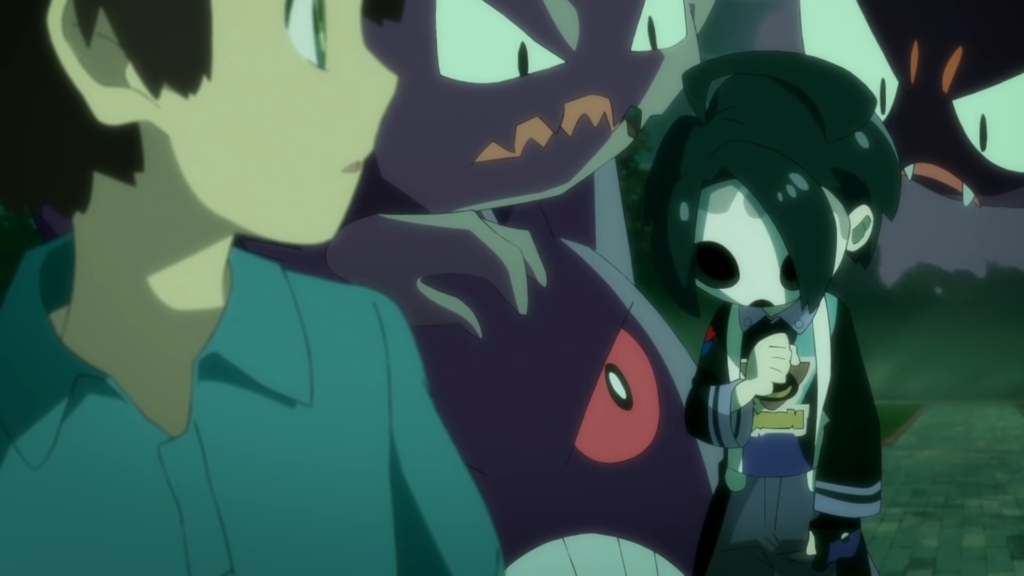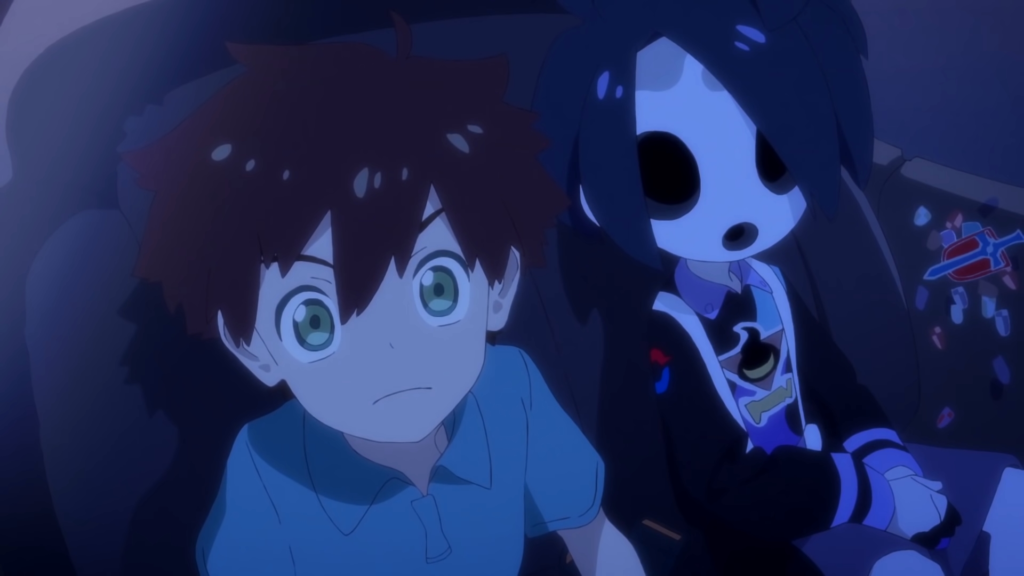 Instead of granting Tommy his wish, Allister suggests apologizing to John in person. Tommy and Alistair hitch a ride on a Corviknight cab for Tommy to catch up with John at the hospital, where he sneaks in and talks to him to deliver his apology, with John appearing to have made improvements from whatever condition he was diagnosed with as in Episode 1.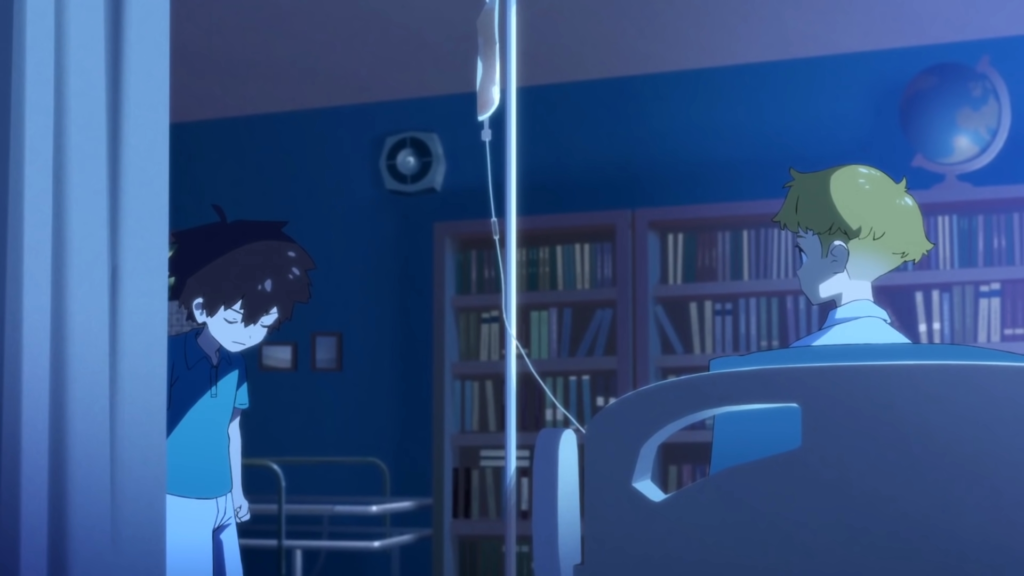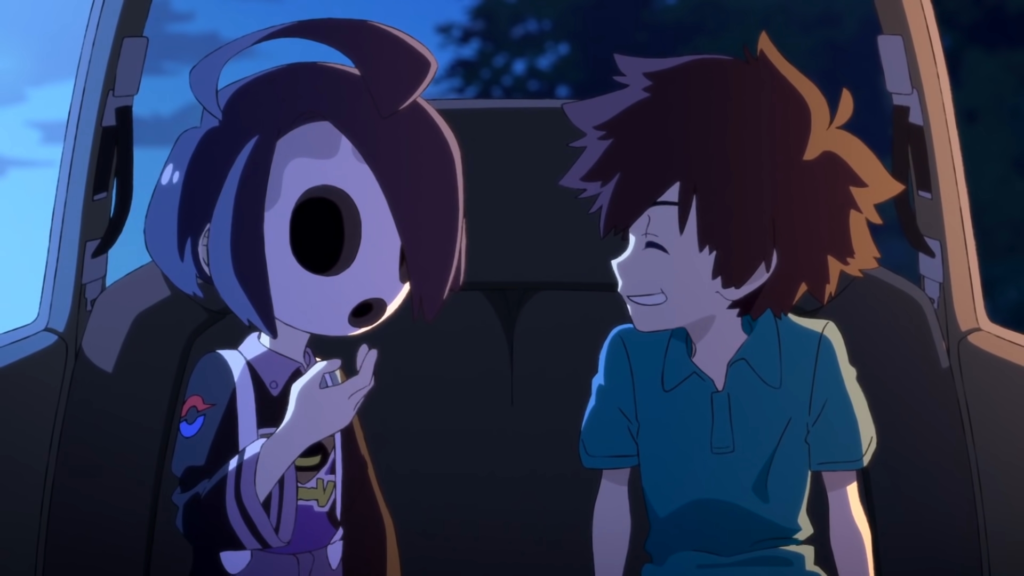 I feel like this episode of Twilight Wings could have been a little longer; they are not as long as they used to be, even though it is only by a few minutes, and it feels like there is more of Allister that could have been explained. However, having played only Sword, this is probably all there is to show of Allister, just like with Bea in Episode 3.
This has been a really good mini-series that is a candidate for an expanded series ala Pokémon Journeys, without all the nonsense from Ash and Friends. With that said, the preview for the upcoming episode is a sign that Twilight Wings is coming to an end with Episode 7…
One thing I couldn't help but notice… there is something about this encounter that appears to be a setup of a Creepy Pasta. But I will leave that conclusion up to the viewer. Check out the latest episode below of Pokémon: Twilight Wings for free on the Official Pokémon Channel on YouTube. If this is your first time hearing of Twilight Wings, check out my Channel Surfing entry on the series.